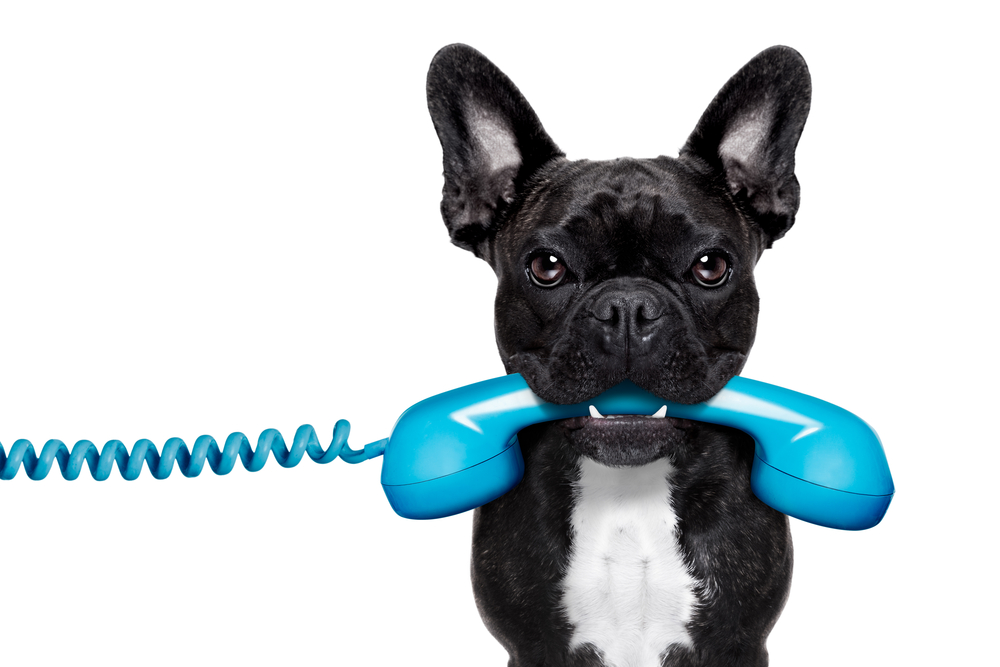 We are available 7 days a week to answer any questions that you have. Simply use the form on this page to send us your questions or comments and we will get back to you within 48 hours or less.
 
For immediate answers, please visit our FAQ page to find out more about Polly Wanna Bird Box. We hope you find that many questions may be answered there!
We may also be reached by phone, from 9 to 4 CST, Monday - Friday. Please note that customer service is closed on Saturday & Sunday. (870) 321-1940.
 
IF YOU NEED HELP SELECTING A BOX SIZE: Please include the types of birds that you are wanting to purchase for and we will be happy to answer your questions and/or help you select the perfect size box for your flock.