LET US SHOP FOR YOUR FLOCK!
Take the guesswork out of keeping your feathered companions happy.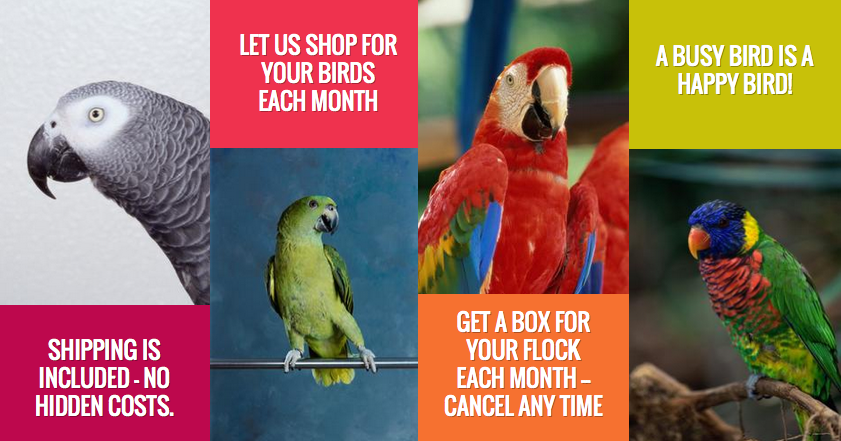 A stimulated mind is a healthy one when it comes to your feathered family members. Discourage unwanted behaviors by keeping them busy.
Bird toys and other goodies delivered right to your door. No remembering to shop, no selection hassle.
Stop wasting money on toys they don't play with. We've all been there, which is why we ship only the coolest toys around.
Only the safest toys

High quality, healthy treats

Stimulating foraging toys

Enticing talon toys




Wood toys for beak conditioning.

Therapeutic perches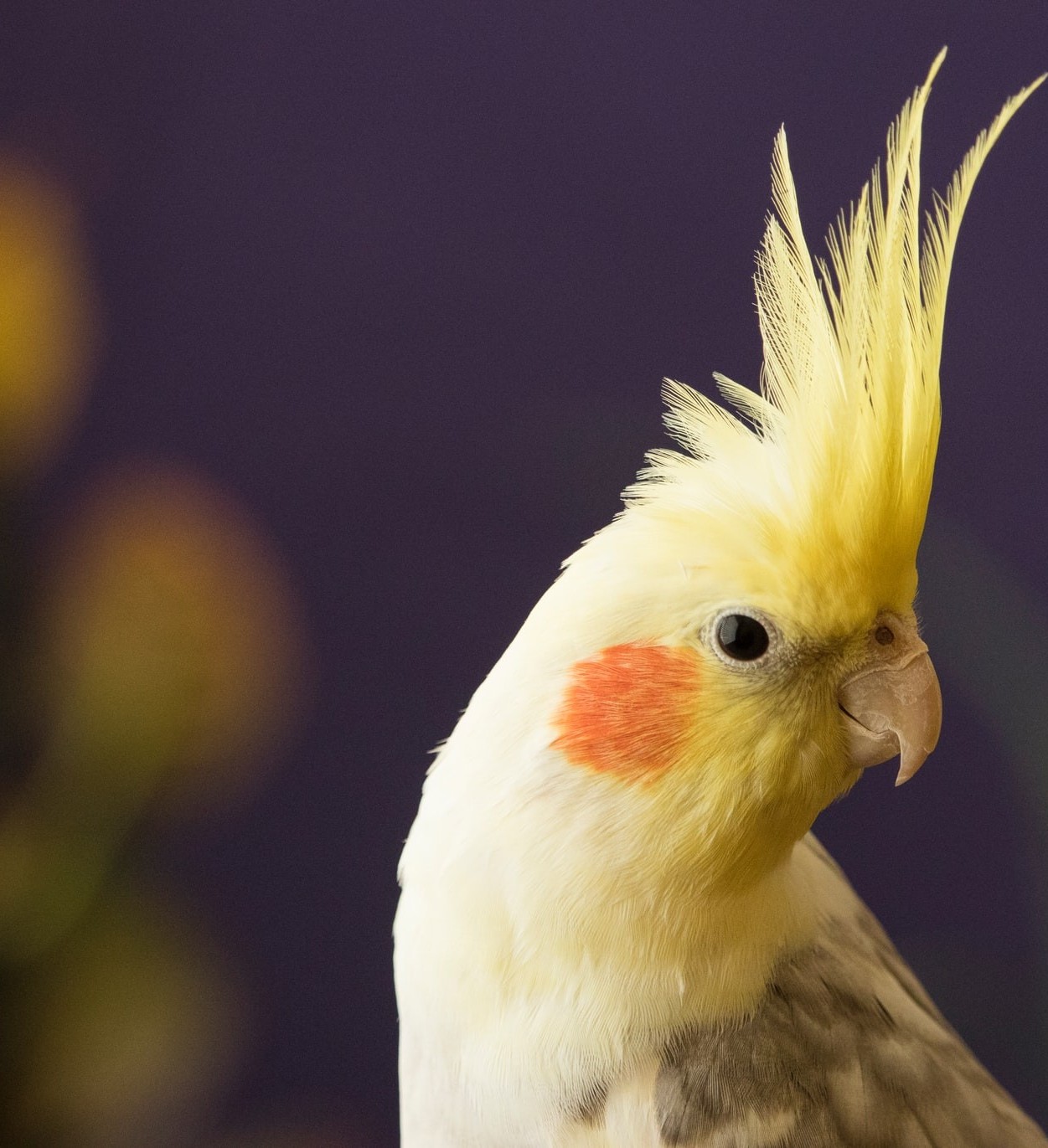 Simply choose what will work best for your particular flock!